Start Your Loyalty Business Today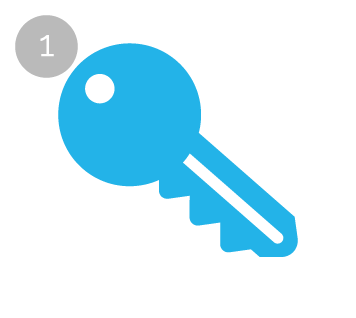 Completely Turn-key
We provide everything you need to start and run a successful loyalty business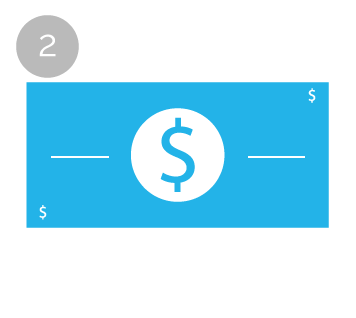 Keep 100% of Sales
You pocket 100% of all your sales and only pay 2 Vets Mobile a small reseller fee.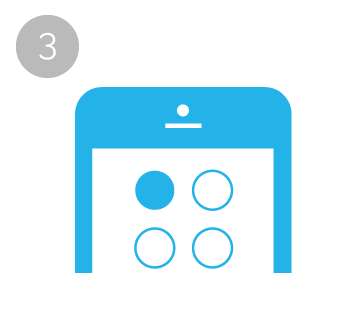 Cutting Edge Product
Nothing on the market comes close to comparing to the innovation of our features.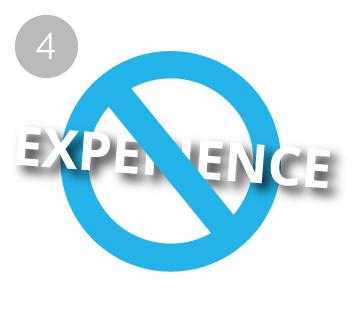 No Experience Needed
You do not need to be super tech-savvy. We make it so anyone can sell loyalty programs to businesses.
Complete Business in a Box

Your Own Brand
Your entire website and business will be setup on a domain that you purchase and control.

Mobile/Table Loyalty App Builder
You will be able to easily setup businesses with the most innovative loyalty and deals app around. Mobile punch cards, counter tablet loyalty programs, mobile deals, social rewards and much more.

Sales Website
We setup a beautifully designed website on your own domain. Your website will have all great videos, overview of the loyalty and deals app you can provide, your pricing and much more.

Local Website (consumer focused)
You will have a website (ClickLocalMobile.com) that shows all the local businesses with loyalty programs. Consumers can click on the business and take your deals right from the local website.

Innovative QR Code
Businesses will be able to quickly and reliably punch customer mobile loyalty app with a scan or code. Making every stamp simple, secure and verifiable.

Marketing Material
2 Vets Mobile provides you with all the marketing material you will need to successfully market your business to potential customers. Flyers, videos, power point presentation and more!

Customer Video
Show businesses how great the loyalty app product is that you provide businesses with the customer video we provide. Our brand will not be on the video.

One-on-One Training
We have full-time technical training and sales training staff to help you learn the system and grow your business.

Sales Training
We continually teach you the best ways to sell the mobile loyalty products. With webinars and best practices you will never be alone.

Phone & Emails Support
We provide more than just email support. We support you through phone and email so you always get the answers you need.

No Experience Needed
You do not need to be a techie or even have a lot of sales experience. You need to be passionate about wanting to own your own business.

Set Your Plans & Pricing
You control all the plans and pricing for your business. 2 Vets Mobile only collects a small monthly reseller fee to license the platform depending on the Opportunity Plan you choose!

Keep 100% of Your Sales!
2 Vets Mobile only collects a flat fee per service, you are able to set your own pricing for your products and keep 100% of those sales depending on the Opportunity Plan you choose!
Our No Risk, Unconditional Money Back Guarantee!
We take all the risk! We are so confident that your revenue will increase significantly that there is no reason not to try it for 30 days!
"If for any reason you're not satisfied with your membership, simply e-mail Sales@2VetsMobile.com during your first 30 days and we'll refund your money, no questions asked."
With that being said, "remember, this entire decision is 100% risk free for you. Because I'm adding a 30-day money back guarantee just in case you don't absolutely love this our mobile loyalty app. So if you're still not sure if this is for you, don't decide right now…just say "maybe" and take it for a 30 day test drive. If you're not 100% delighted, just shoot me an email and I'll refund your entire investment. Plus, I'll let you keep the your free website as a thank you for the test drive!."